How to get pin code from car immobilizer
Many clients ask us "Should I have to read pin code when I mean to make new keys?" "Does it need pin code to make key with Yamaha motorcycle transponder key programmer?""
Do I need key programmer that can read pin code when the key is lost for eropeen makes?"
My answer is "when you use SBB key programmer, some cars may not need pin code to enter, like Toyota and Honda, but most of cars need pin code to enter if you want to make new keys"
How to get pin code?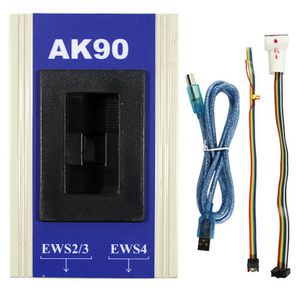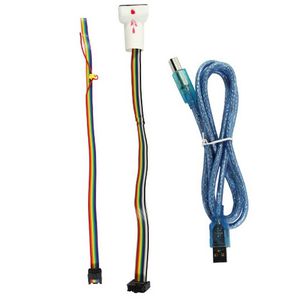 Another solution is to buy a pin code reader.
Here is some kings of pin code reader. Let me have list in details as follows:
1) PIN CODE READER for Chrysler:
PIN Code Reader for Chrysler: Read out Chrysler (TYPE2) vehicle pin code. Read data from Immobilizer controller and show the pin code on the screen of the device directly.
2) Renault PIN Code reading Key programming: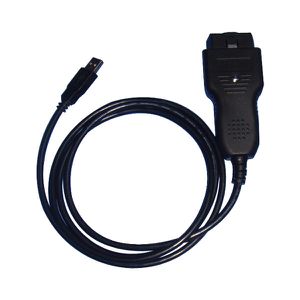 Renault PIN Code reading Key programmer only works for
Renault cars from 1999-2003 which is K Line, including: Renault Megane - 1999 to 2003; Renault Megane & Scenic (1999-2003) 8 digits PIN code reading via OBDII; Renault Megane Scenic - 1999 to 2003.
It reads immobilizer PIN code and Key programming on Renault Megane and Megane Scenic modules with UCBIC (BSI) module from 1999 to 2003 year via OBD II.
3) Ford Outcode/Incode Calculator
Ford Incode/Outcode Calculator supported CAR Models: incode calculator for JAGUAR, LAND ROVER, FORD, LINCOLN, MAZDA, MERCURY, it is packed with a SW Dongle (USB Key) and with 50 tokens or 2000 tokens.
4) Original ICC IMMO Calculator:
Original ICC IMMO Calculator is a powerful immo pin code calculator including dongle software and hartware, which supports calculating pin code for a lot of car models.
When the car owner forgets pin code, how to get it as they lose their car key and want to make a new one? I will offer two kinds of solutions; One is to ask the 4S for car immobilizer pin code, as far as I know most car's immo pin code can't be calculated by a pin code reader.